A new initiative ShootCert facilitates shooters getting firearms certificates. For a £50 fee, an independent doctor will scrutinise the applicants medical notes and then provide the relevant medical forms required by the firearms department to help get certification. The service is supported by BASC.
Founder of ShootCert, Dr Chris Garrett advises: "Since 2016 anybody renewing their shotgun or firearms certificate has required verification or medical input from their GP in their application to the police Firearms Department.
"Initially this was agreed between the Home Office and the British Medical Association but recently the BMA have withdrawn from that agreement meaning that GPs now have no compulsion to provide any Medical Proforma. The police forces however increasingly demand it.
"Unfortunately an ever increasing number of GPs, for any of a variety of reasons, are refusing to help and will not provide this medical form or otherwise charge exorbitant fees, which unfortunately they are legally entitled to do. This basically leaves the applicant significantly out of pocket.
"So the applicant or certificate holder can't get verification and the police will not progress the application without it. We believe this poses a significant threat to shooting in this country.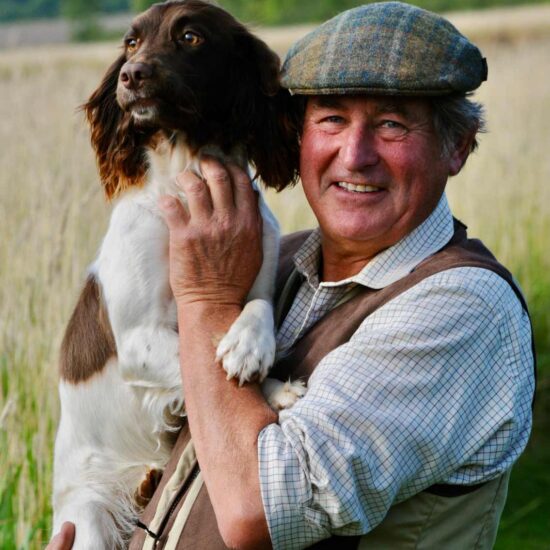 BASC warns: "A number of police forces in England and Wales have departed from Home Office guidance by imposing mandatory GP screening for all applications for shotgun, firearm and explosives certificates.
"If you do not follow your police force's instructions for GP involvement then your application will not proceed."
The £50 ShootCert fee is fixed and applicants can try a trial run before deciding to proceed.